Marc in the News
Read the latest about Marc and the campaign, and stay tuned for our press releases!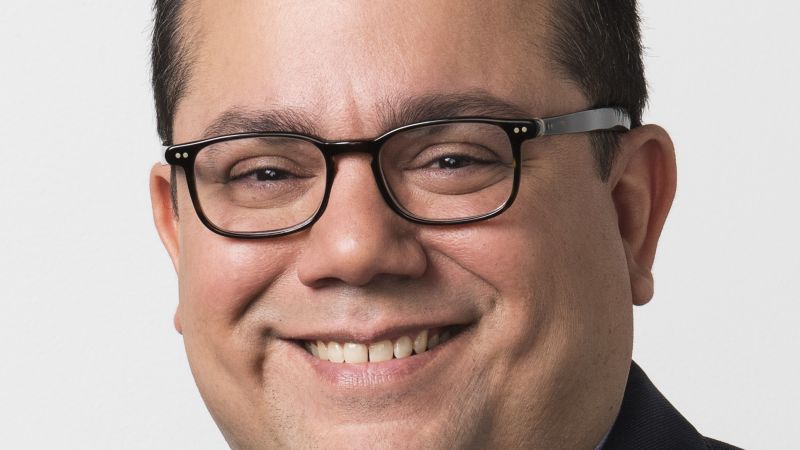 "As a native of la frontera, I know that borders and walls have limited effectiveness and can come at a tremendous cost to the Americans that have cross-border interests or who live along the border. I oppose additional physical barriers on the U.S.-Mexico border because I feel that there are more effective methods (e.g., technology) that may be employed to enforce border and national security."
Continue reading
»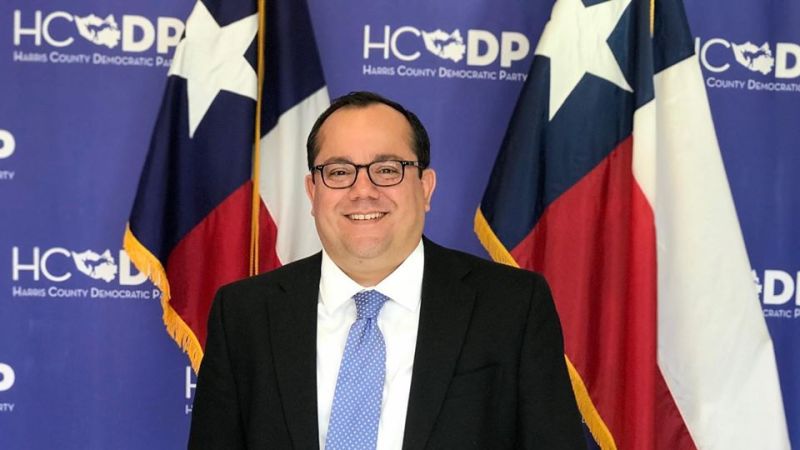 "I am running for U.S. Congress to represent the 800,000 people that live in the 18th Congressional District in a manner that they can be proud of. Too often, we see too many elected officials making decisions that suit their own desires in lieu of working to address the most pertinent issues of the people they represent."
Continue reading
»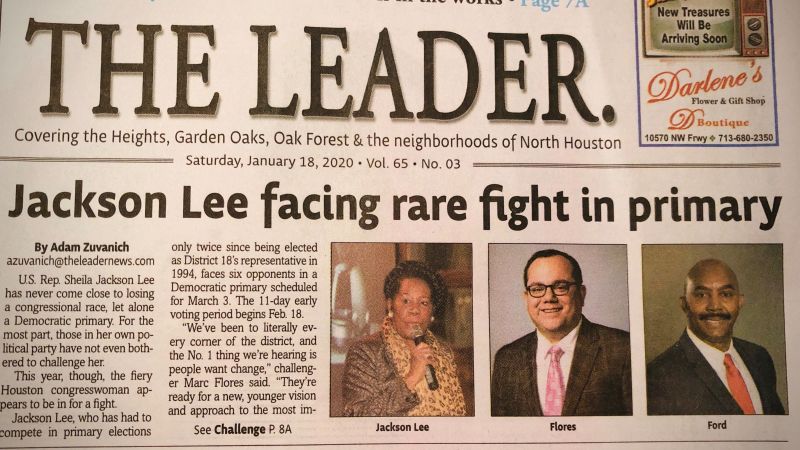 "We've been to literally every corner of the district, and the No. 1 thing we're hearing is people want change," challenger Marc Flores said. "They're ready for a new, younger vision and approach to the most important issues in our country."
Continue reading
»