About Marc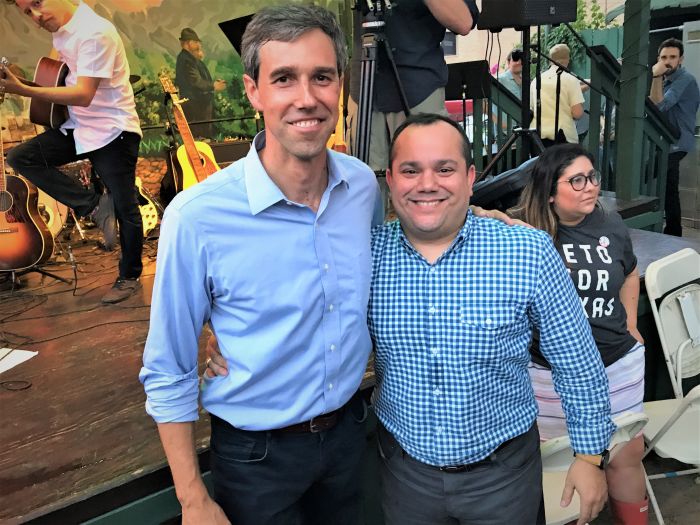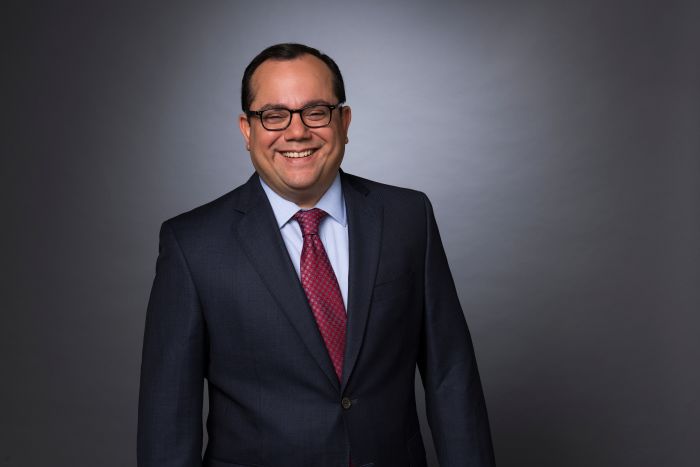 Marc Flores has lived in Houston more than 18 years managing some of the largest construction and development projects in our city. He has worked tirelessly as a community organizer and a dedicated volunteer. Most recently Marc worked as one of the first Neighborhood Grassroots Coordinators for the Beto O'Rourke Senate Campaign. This life-changing experience moved Marc to become a Democrat.
Inspired by the O'Rourke Campaign, Marc decided to run for the United States Congress representing the 18th Congressional District because he passionately believes that We Can Do Better.
Marc's mother is a retired public school teacher and his father was a small business owner for more than 30 years. He was born in Laredo and is the proud product of Laredo Public Schools. Marc earned a degree in Construction Science from Texas A&M University. Marc Flores is a builder!
Now Marc Flores wants to build District 18 because he knows We Can Do Better!